Blog — Maximum Mind in Action
If focus determines our reality, then imagine the doors you'll unlock with enhanced mental performance at your command. The Maximum Mind studies indicate that Maximum Mind improves reasoning and creative problem-solving, episodic memory, verbal ability, and more.
---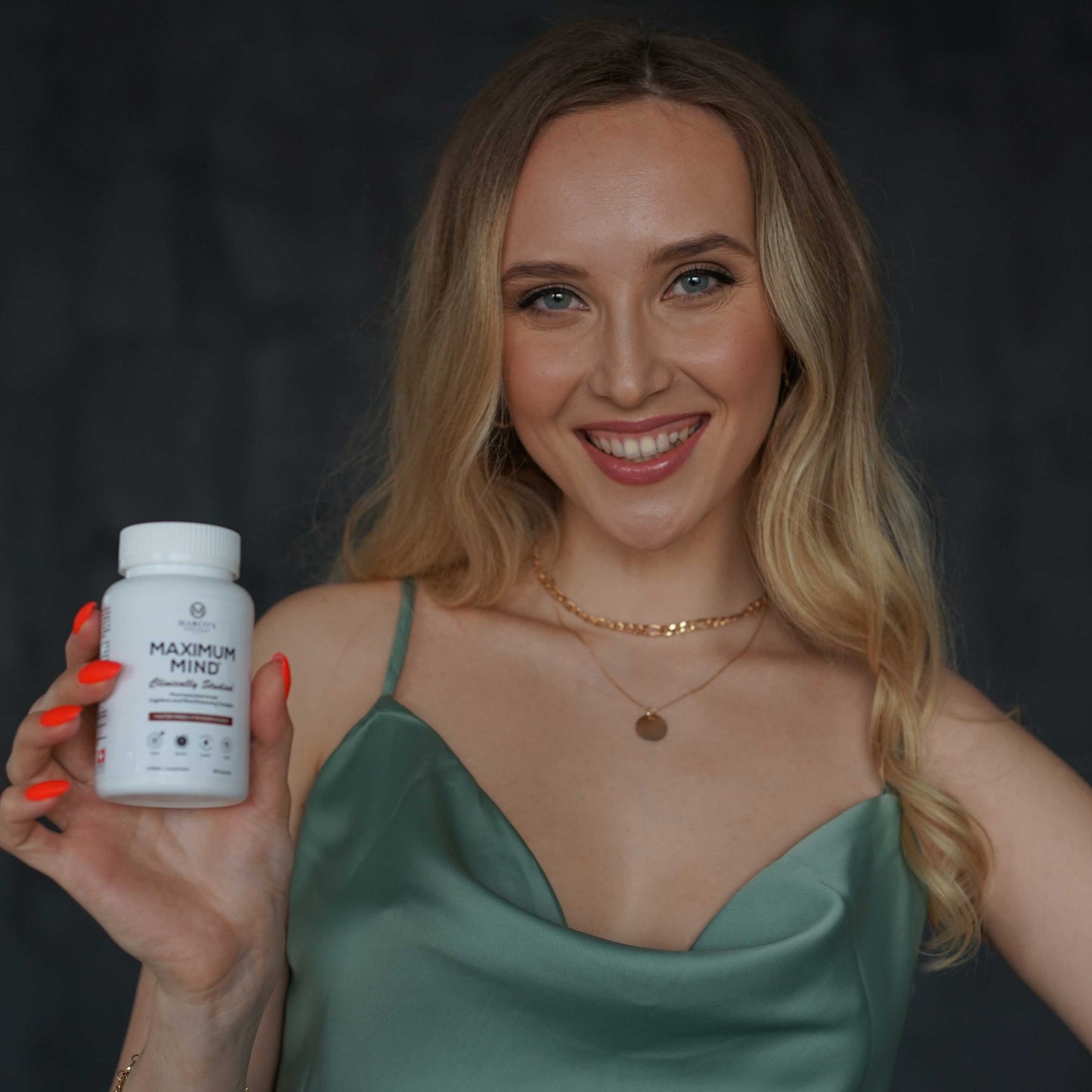 The Short Story Marco's Grounds follows two main tenants. The first one is known as the Pareto Principle, i.e., 20% of causes result in 80% of effects. The second one is Occam's Razor, i.e., entities should not be multiplied without reason. Our formulation philosophy uses minimum effective doses and synergies and multiplicators, which enable us to produce a significant effect at safe doses. The Long Story Choosing the optimal dose for a given ingredient in our formulation is a critical topic, so we want to share a bit about the principles that help guide our decisions at Marco's Grounds. Our...
---
Maximum Mind Instructions Maximum Mind effects are dose-dependent, varying with chemistry, body weight, general sensitivity, and desired intensity level. The standard dose for most people is 4 (four) capsules—two standard daily servings. Take Maximum Mind with your first meal of the day, as dietary fats facilitate our cognitive and mind-enhancing compounds' absorption. It does not necessarily matter when that meal is, as Maximum Mind stimulant-free formulation does not interfere with your sleep. Ideally, the daily dose should be split into two doses, e.g., one with breakfast and one with lunch. For those people having only one meal a day, taking your daily...