We all want to think faster and nobody wants to be weaker. We believe fast thinking and strength come only with health, both mental and physical. Therefore, our products are designed to keep human bodies and minds as healthy as possible for as long as achievable first and increase mental capacity second—always.
At Marco's Grounds, we enable the pursuit of greatness. We give you the edge to push further, naturally.
Marco's Grounds specializes in superior quality cognitive and mind-enhancing compounds manufactured in Switzerland and distributed worldwide.
You also want science-backed ingredients. That's what you get with Marco's Grounds too—no gluten, no artificial fillers, no GMO, no BSE, only organic, plant-based ingredients.

 And, we foster close partnerships with producers and suppliers to maintain high standards which enables us to always source high quality ingredients. No cutting corners—ever.
There's only happiness and fulfilment in this great balancing exercise that is the human experience when all pieces align. It's not just about supplements it's about holistic life improvements.
At Marco's Grounds, we want to give our customers the most enjoyable experience, one that will keep them coming back to our store time and time again. That's why we believe that our policies should be fair, clear, and transparent. Below you'll find a list of all our policies. If you can't find the information you're looking for – please don't hesitate to contact us today!
Terms and Conditions
Purchase Policy
Shipping Policy
Money-Back Policy
Privacy Policy
Disclaimer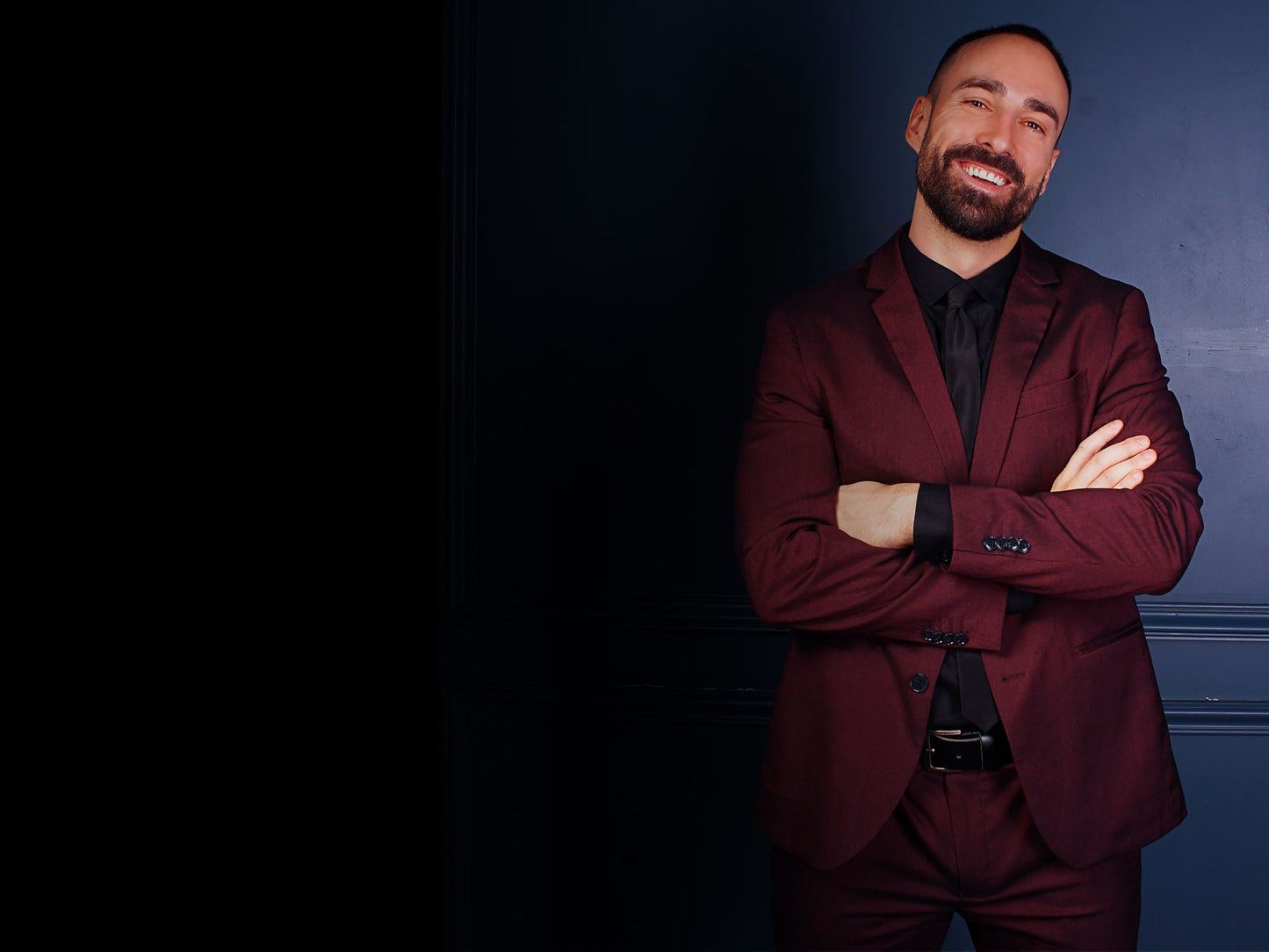 "I'm Making the Product I Want to Take Because I Can't Buy It Anywhere"
— Marco de Almeida, Founder, Marco's Grounds
As we were talking with investors, doctors, and laboratories, to formulate and bring Maximum Mind to the world, I explained to them my vision.
I wanted to create a product to support my family and friends in their tough, highly brain-draining activities. I wanted to cater to the needs of overachieving entrepreneurs, high-paced career professionals, top-notch musicians, world-changing surgeons, extraordinary academics, and to any person in pursuit of excellence
And that's precisely what we have done. We pushed the limits of what a pharmaceutical grade cognitive and mind enhancing formula is. We sourced the highest quality raw ingredients from organic family-owned farms. We partnered with the most prestigious laboratories from all over the world. We worked our hands to the bone to bring the purest quality achievable to the market. We broke new grounds.