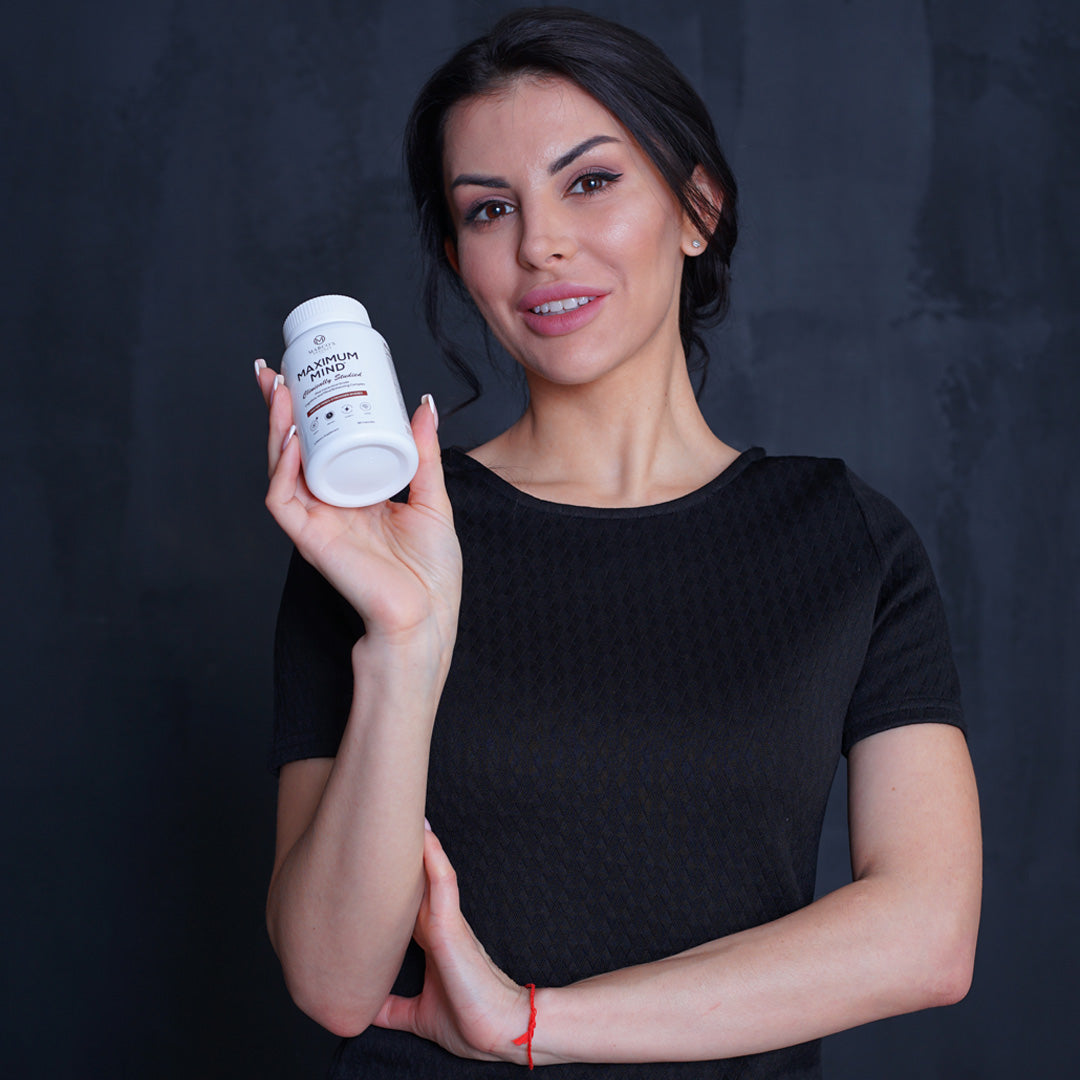 Short-Term Effect and Long-Term Support
In addition to immediate neurochemical and physiological effects, Maximum Mind goes a step further addressing long-term cognitive health benefits, especially important for persons wanting to optimize memory and brain health throughout the aging process.

Supports neural and synaptic development
Promotes neuroplasticity and neurogenesis
Elevates energy and metabolic support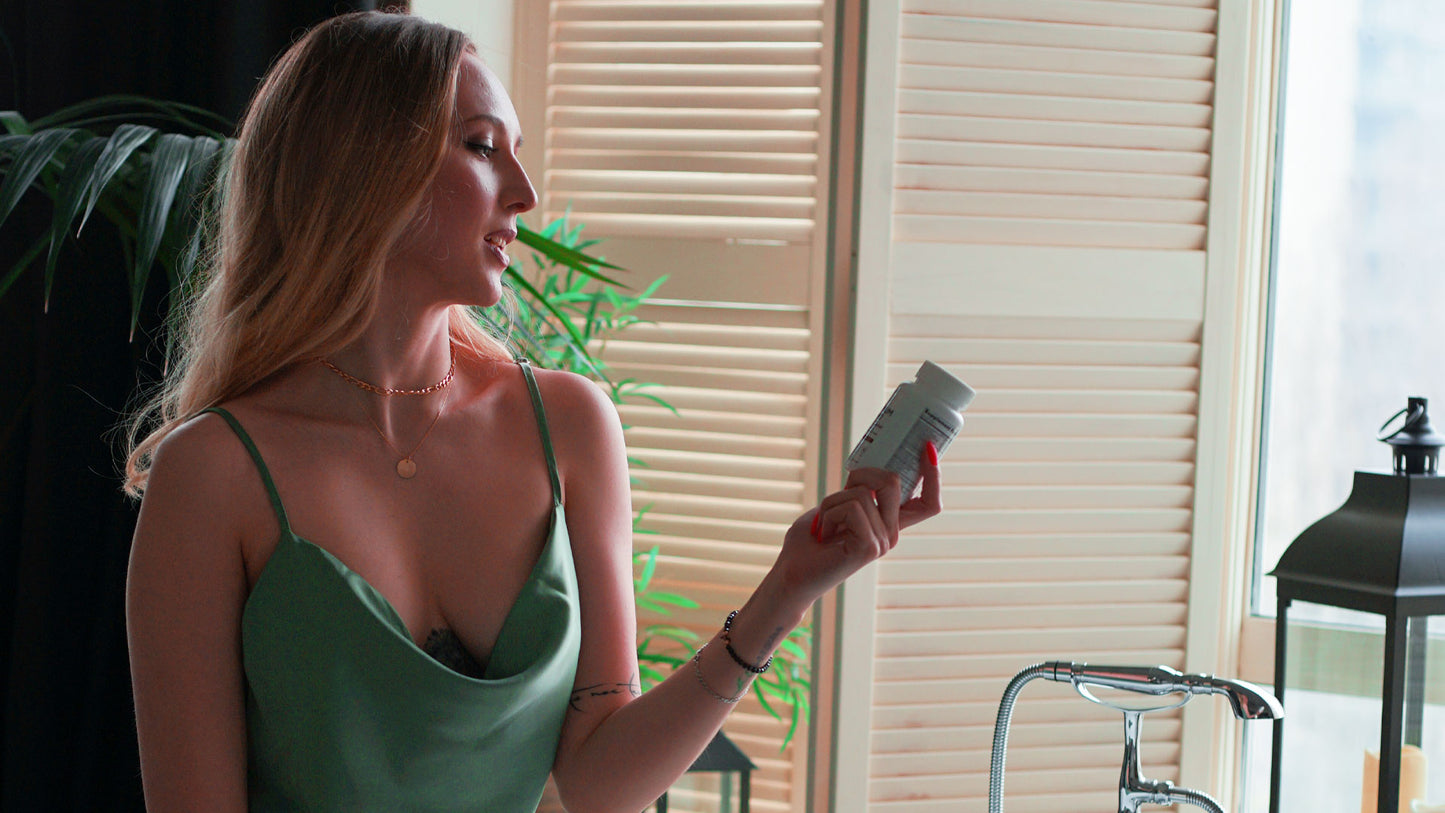 Maximum Mind is the result of thousands of hours of research and development by top scientists in complex-systems modelling, neurobiology, organic chemistry as well as dozens of MDs and PhDs.
Maximum Mind meets the brain's complex needs, working in six different neural pathways to optimize a wide array of cognitive functions—for more focus, clarity, memory, and more.*
Maximum Mind is designed to replenish vital ingredients required for high-level cognition. Give your brain the nourishment it craves so you can perform at your peak. The ingredients in Maximum Mind are clinically proven to increase neurotransmitter activity and fuel the brain while enhancing memory, focus, clarity, and mood.
What Makes Maximum Mind Great
Maximum Mind is the only pharmaceutical grade cognitive and mind enhancing complex developed using complexity systems science to approach formulation. We considered the entire ecosystem of the body when developing our formulas. This results in an absolutely safe product that supports cognition to all new levels.
Maximum Mind is the only product combining active compounds in concentrated doses working in six different neural pathways resulting in full spectrum enhancements.
Maximum Mind contains 16 plant-based, gluten-free, and non-GMO active compounds combining:
10 neuroenhancing compounds
5 nature-identical neuroprotective vitamins
1 permeation enhancer
16
Plant-Based Ingredients
5
Nature-Identical Neuroprotective Vitamins
10
Neuroenhancing Compounds
16
Plant-Based Ingredients
5
Nature-Identical Neuroprotective Vitamins
10
Neuroenhancing Compounds